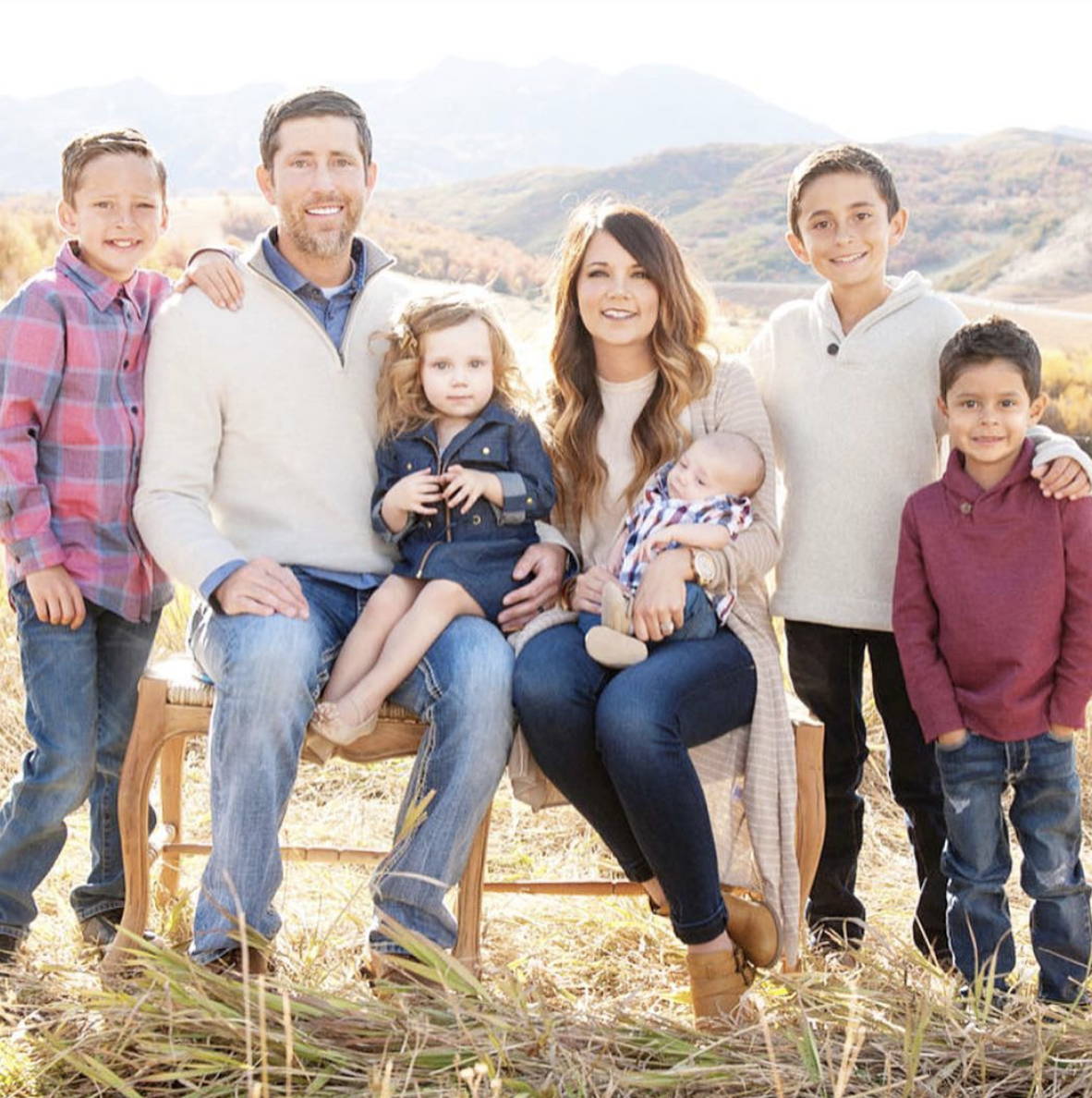 INSPIRATION FOR INNOVATION
"Modern Tie feels like I've been given a lifeline in my household. As a father with 4 boys and 1 daughter Sundays are like a weekly Super Bowl . Only instead of getting a Lombardi trophy we are rewarded with being to church on time. It's been awesome seeing a simple idea come to life and to be loved by so many people."
- Ryan Smith
Founder Modern Tie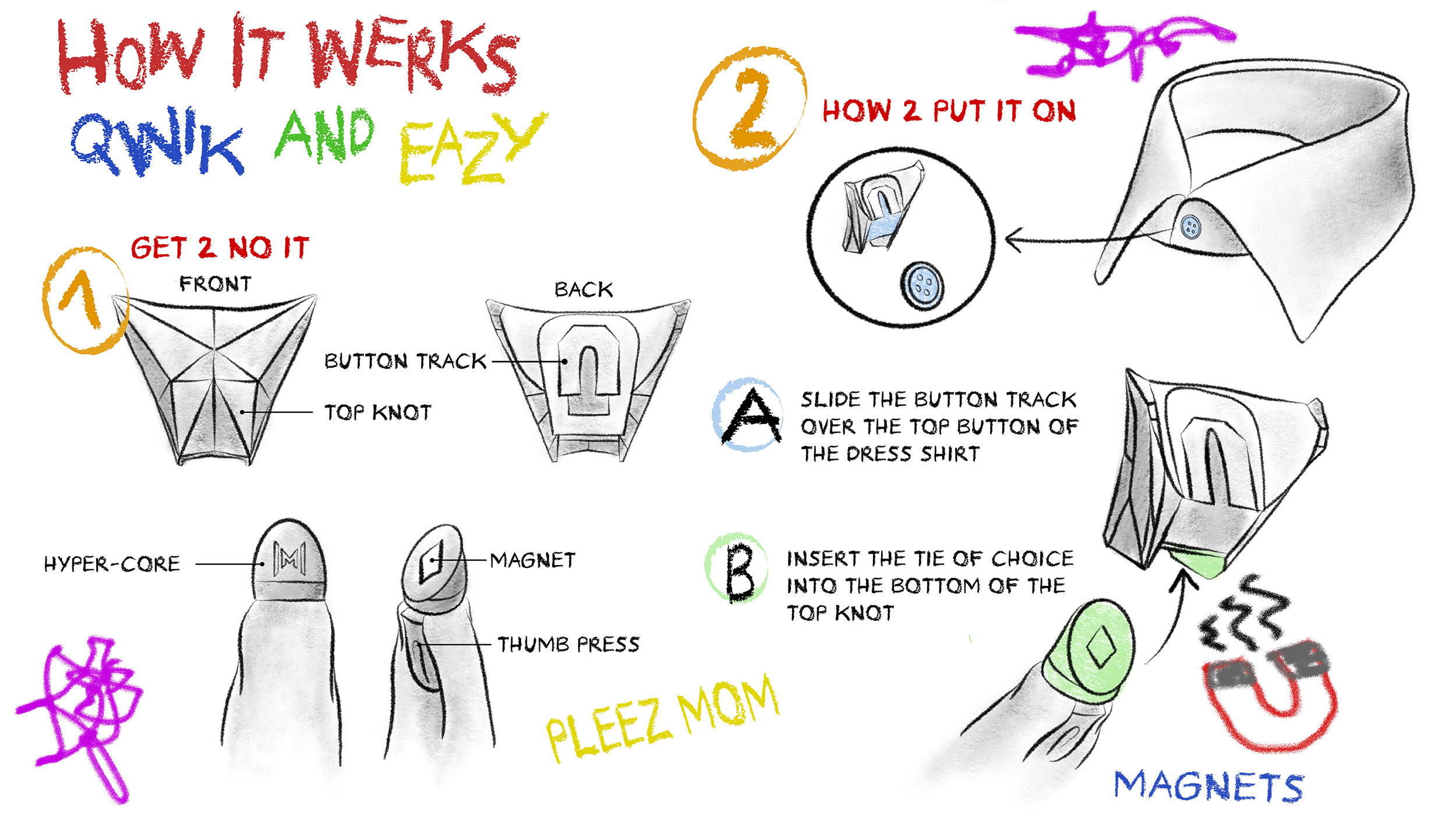 "MY BOYS LOVE THESE TIES! THEY ARE SO EASY TO USE AND THEY LOVE THAT THEY CAN DO IT ALL BY THEMSELVES."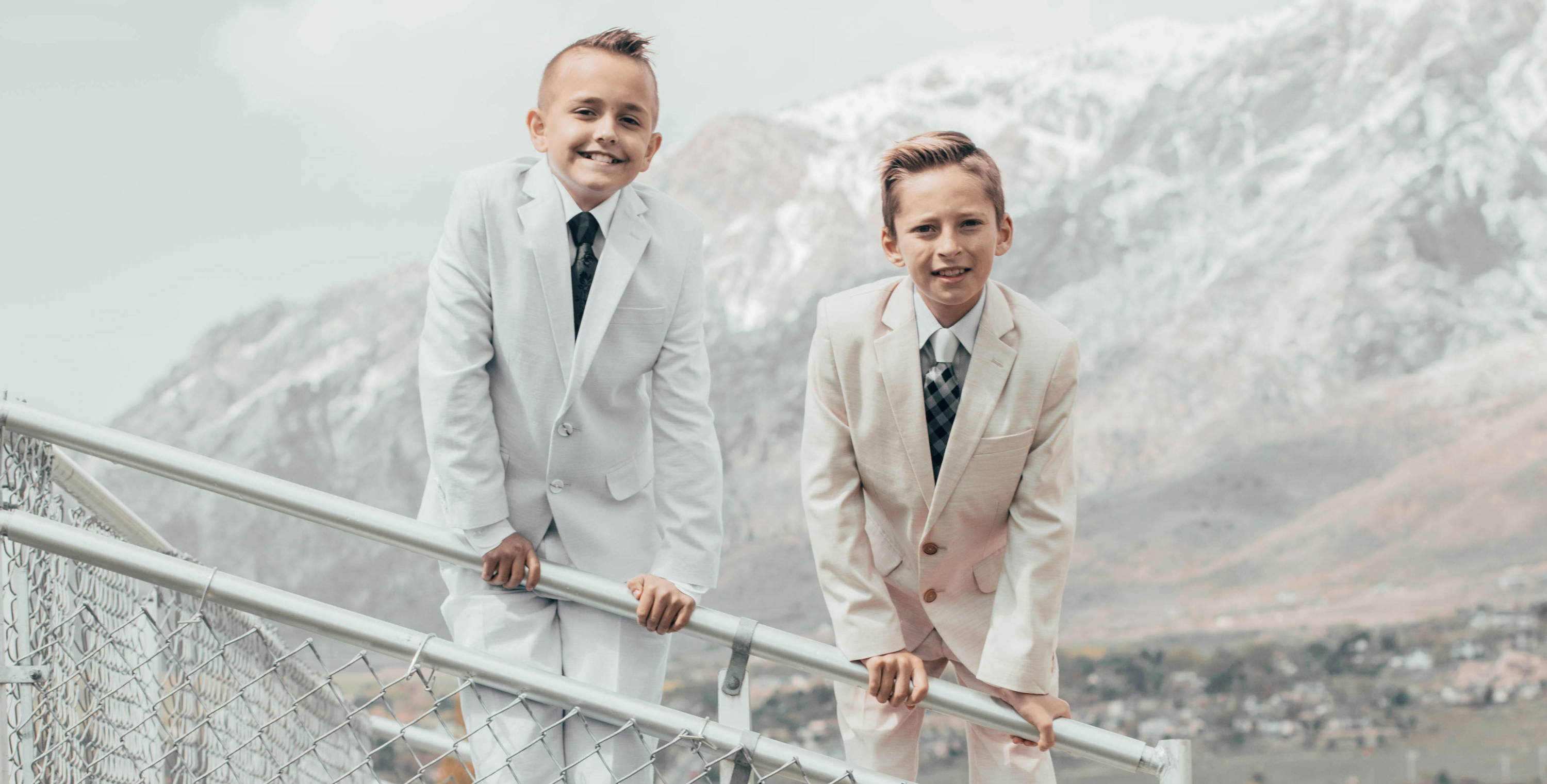 Liquid error: product form must be given a product
This special offer includes two ties for the price of one! The set includes some of our most popular colors and is the essential set to keep your little guy looking dapper!