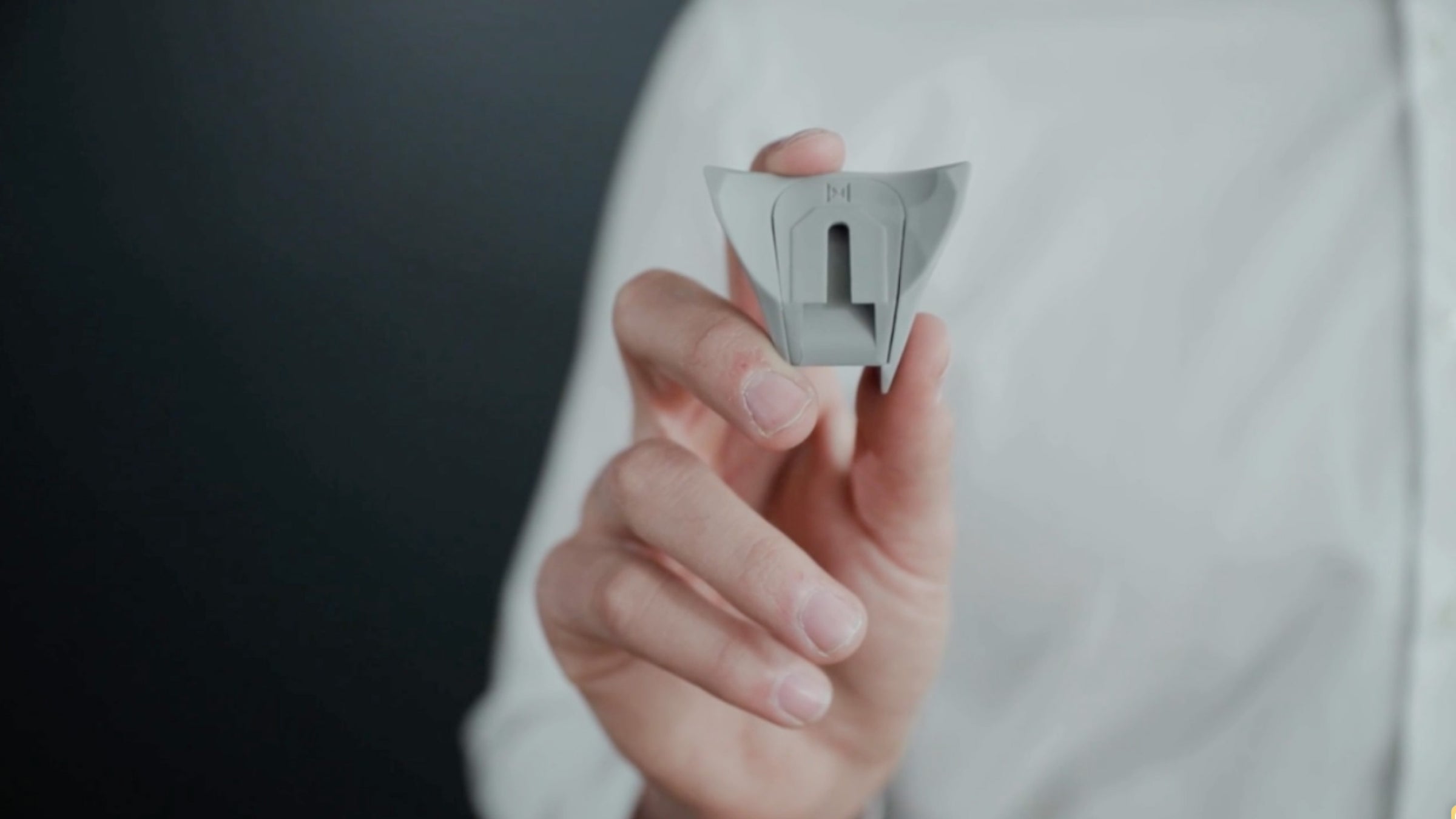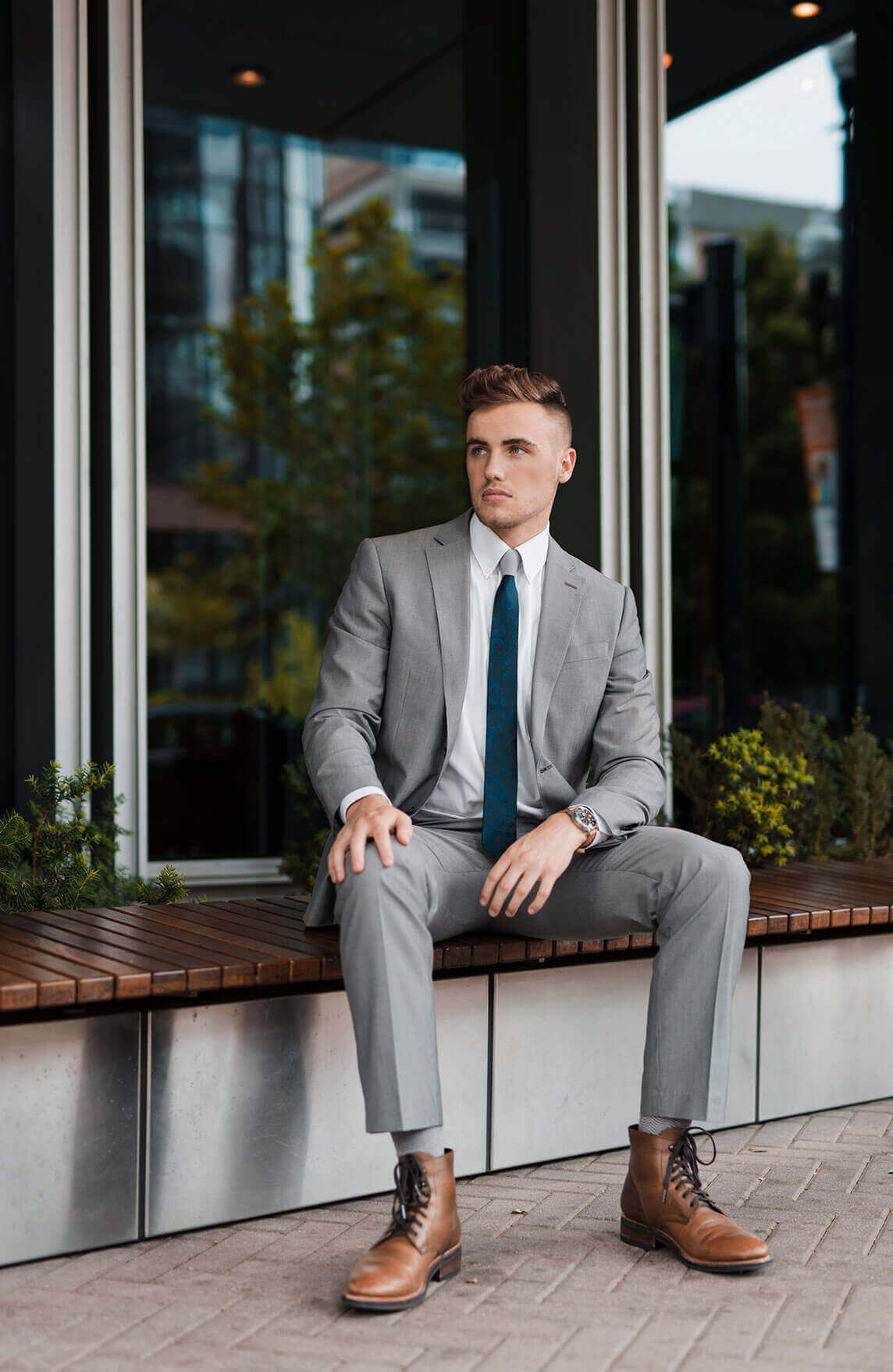 Stocking Stuffers (Single Tie Sets)
INFUSION OF ENERGY AND CREATIVITY
Welcome to Modern Tie, where dreams and ideas come to life. What began as a mere concept and aspiration has evolved into something we're truly proud of!  We're reigniting a fading tradition with fresh energy and creativity pushing boundaries and having a blast along the way. Don't just take our word for it, join in on the fun knowing we offer a zero risk return policy that simplifies the decision to modernize your wardrobe!
★★★★★

WORTH IT!!!

I bought this tie for my brother and I have to say it's amazing! I was a little iffy and scared to purchase it at first but I am so glad I got it. These ties are all so great! It's got great material and it looks so slick. Best part is you can change it up all the time. I love it and my little brother is absolutely in love with his new tie. The turquoise color really pops and is very eye catching. Definitely recommend it! 

Natalya Beal

Homework Tie
★★★★★

I Love ModernTie!

I was given this as a gift from my wife.  I Love wearing these ties. I can't even feel it on, and it is just a cool gadget. I hope they get more looks soon. 

Justin Smith

White Ice Tie Set
★★★★★

I received my ties & knots in the mail today. I stood in my living room trying on every combination just laughing out loud at the pure simplicity of it. I love it. It's about time the neck tie gets a legitimate update. I really like the silicon overmold feel. I like the logo tucked discreetly away on every piece, I like the quality of the fabric in the ties themselves, and the smooth finish on the knots, I really like that there is no remaining tie length to tuck away behind the main tie body, so no more break away loops on the back. The lengths feel really close to what I normally wear. I'm very pleased with the quality, the look, and the feel.

Mark Mangum

Cool & Collected Tie Set
★★★★★

BETTER THAN I EXPECTED IT TO BE.

MY GRANDSON JUST GRADUATED LAW SCHOOL SO I PUT TOGETHER A PACKAGE NOW THAT HE'S GOING TO IN THE COURT ROOM. FROM THE PICTURES I WASN'T EXACTLY SURE HOW IT CLIPPED TO THE SHIRT. I WAS PLEASANTLY SURPRISED WHEN I LEARNED THAT IT'S NOT A CLIP ON. IT'S A COOL OPEN AREA THAT SLIDES OVER THE TOP BUTTON AND NEATLY TUCKS THE LEFT AND RIGHT KNOT EDGES UNDER THE COLLAR. IT'S A COOL NECKTIE. I ENDED UP BUYING A SET FOR ANOTHER GRANDSON AND MYSELF. THE SILK TIE IS ABOVE AVERAGE IN QUALITY. TO BE HONEST YOU COULD PROBABLY MAKE THE TIES OUT OF MICROFIBER BECAUSE IT DOESN'T NEED TO BE TIED. ONE OTHER SUGGESTION FOR ON THIS WEBSITE IS ADDING A PICTURE OF THE BACK OF THE KNOT. IT WAS TOTALLY DIFFERENT THAN I EXPECTED IN A GREAT WAY! ANYWAYS I'M JUST AN OLD RETIREE THAT HAS PLENTY OF TIME TO WRITE REVIEWS NOW. GODSPEED MODERN TIE.

Don Chalmers

Obsidian + Magma Set
★★★★★

Black Tie

Outstanding quality of the tie. Nobody could tell it was a modern tie until I showed it off. Impressive product. Thanks repeat buyer,

Earl Pollet,

Music-Man Entertainment

Earl P.

Sharp Obsidian Set
★★★★★

I Never Write Reviews But For This I HAD TO!!

First let me say that I'm a tie guy. I take my time getting my knots perfect so all day my look is fresh. I was worried that this would not be high enough quality to wear to work. That was 100% inaccurate thinking! Not only do I get way more compliments wearing these Modern Ties I re-ordered 2 additional sets. 2 of the new ties even match my existing black knot. The only knock I still have is that I want more colors. Would love to see some unique bright designs like lime green or dare I say hot pink lol. The sales guys at work have all ordered ties for the simple fact that our staff meetings are near 80 degrees. I would laugh as I'd see them loosen the ties around their necks. Great work guys. Please email me when the new colors are in!

Dallas Tyler

Modern Essentials Combo
FEATURED IN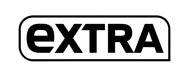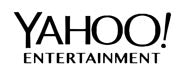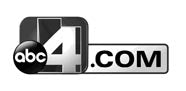 PATENTED ALL OVER THE GLOBE
Accessories reimagined! Our team doesn't settle for boring designs. We walk the cutting-edge of innovation, crafting pieces that redefine what it means to accessorize. We didn't start with much - just a bent metal hanger and boundless imagination. Now? Our breakaway interchangeable designs are only the beginning. We refuse to stop at "good enough" - pushing past limitations is our passion and our promise. Are you ready to join the revolution?