FREQUENTLY ASKED QUESTIONS
How do I know what tie size I need?

That is up to you depending on whether you prefer your ties to fall a little short or a little longer. We recommend measuring from the top button of your best fitting dress shirt down to the belt line. How far above or below the belt line is up to you. Once you find that measurement, you can pick the right size for you. This means you will have the perfect tie, every time!
How does the tie connect to the knot?

All of our ties utilize industrial strength neodymium magnets. Each magnet giving it a hold strength of over 12 lbs of pressure! This guarantees your tie is going to stay in and looking good no matter what adventure you're up to!
Not at all! Rather than clipping onto your shirt, the Modern Tie uses a patented button trackpad that slides effortlessly over the top button of your dress shirt. It takes a matter of seconds and is the easiest tie you will ever own.
Can you wear any tie with any knot?

Yes! All of our ties are made to fit into any knot. This means you can pair whatever tie pattern or color with whatever knot style you choose. The possibilities are endless and the choice is up to you. Express yourself!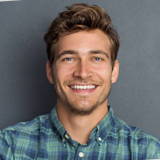 "This tie saves me so much time in the morning! I can't believe it took so long for something like this to come around. Awesome product guys!"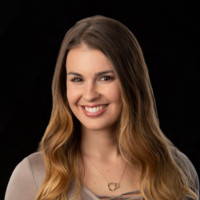 "Such a cool tie guys! Our team and customers love it and the style options it brings to the world of men's fashion. It's quick and easy to use, fashionable, and most of all - Fun!"

Sebrie Springs
FASHWIRE, BRAND RELATIONS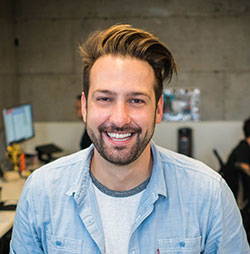 "I hate wearing ties, they're just not my thing. When I found this guy though, I was hooked! Modern Tie changed the game for me. It's quick, it's easy, and now I don't have that tight, uncomfortable feeling around my neck that I would get wearing my old ties. This thing rocks!"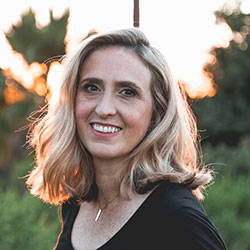 "I bought some of these ties for my husband and he absolutely loved them! He says they are much easier to use than his regular ties and likes how fast they are to put on. He likes them so much that I decided to order some more for him and my two sons for Father's Day."