Sadly it's estimated that 130 Americans die of a drug overdose everyday. That's equivalent to a 747 aircraft crashing daily. It's devastating and out of control. As two recovering addicts with over a decade clean we've put into action the Knot Another Life initiative that helps educate the youth of the dangers of prescription medications.For every tie sold Modern Tie donates a portion to treatment center scholarships, and to further education that's so vital for the Youth. Prescription Medication can be a silent killer in the cabinet! One life lost is far too devastating of a cost. #KNOTANOTHERLIFE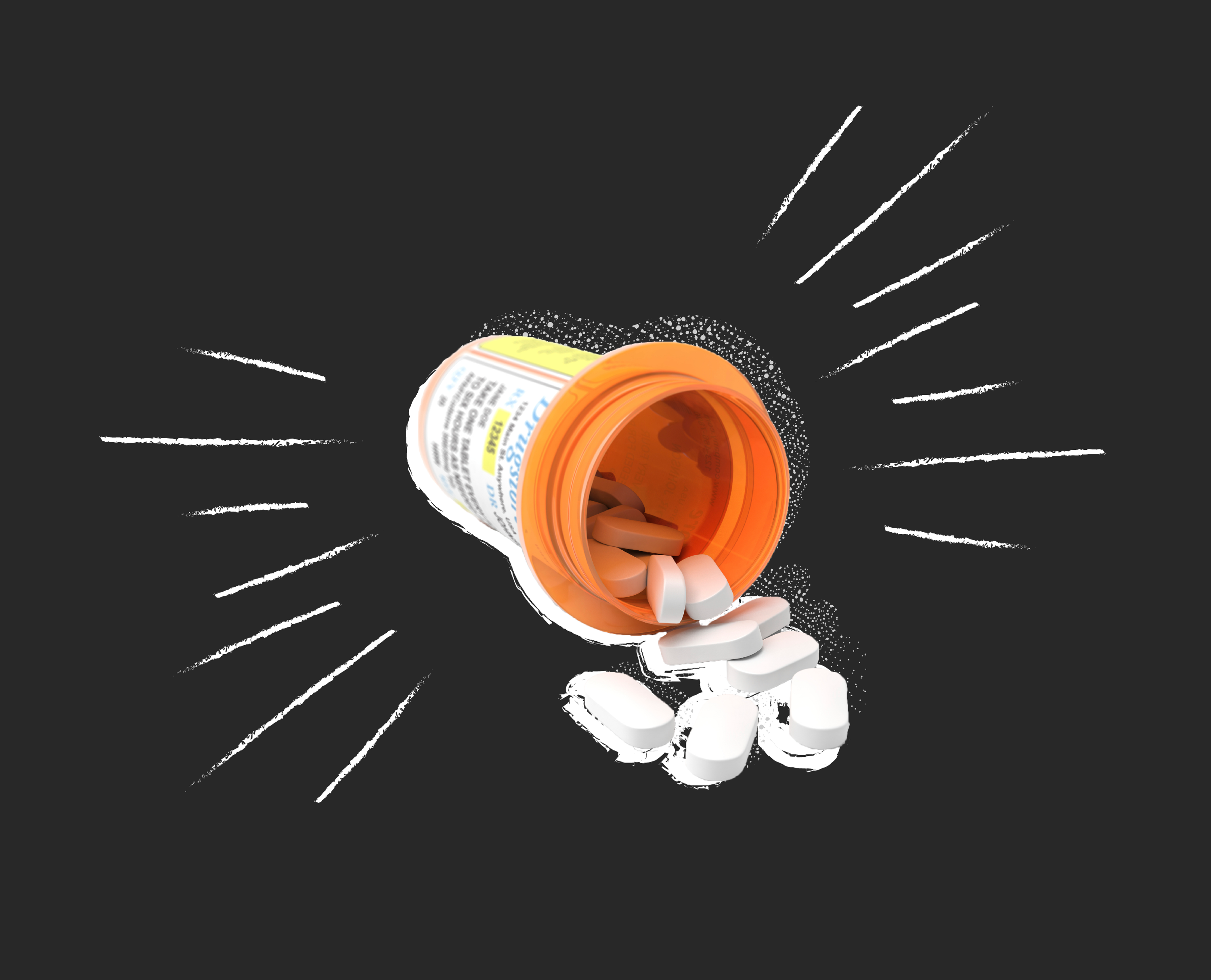 Opioids are highly addictive narcotic substances commonly prescribed to treat extreme pain or after some surgery.
WHY ARE OPIOIDS DANGEROUS?
Like any drug, our bodies begin to build a tolerance for opioids over time, meaning we have to take more to get the same effect. People taking opioids for chronic pain are especially at risk because their tolerance for the drug continues to grow even after the maximum prescribed dose has been reached.Drug tolerance may lead to a physical dependency, drug addiction, abuse, and potentially overdose.
Drug tolerance builds because the more it is exposed to opioids, the less responsive it becomes.The brain also stops the body from producing natural endorphins, making individuals more susceptible to pain and depression.When someone stops using opioids, their brain needs time to repair, possibly putting them through intense withdrawal symptoms, such as shaking, vomiting, and anxiety.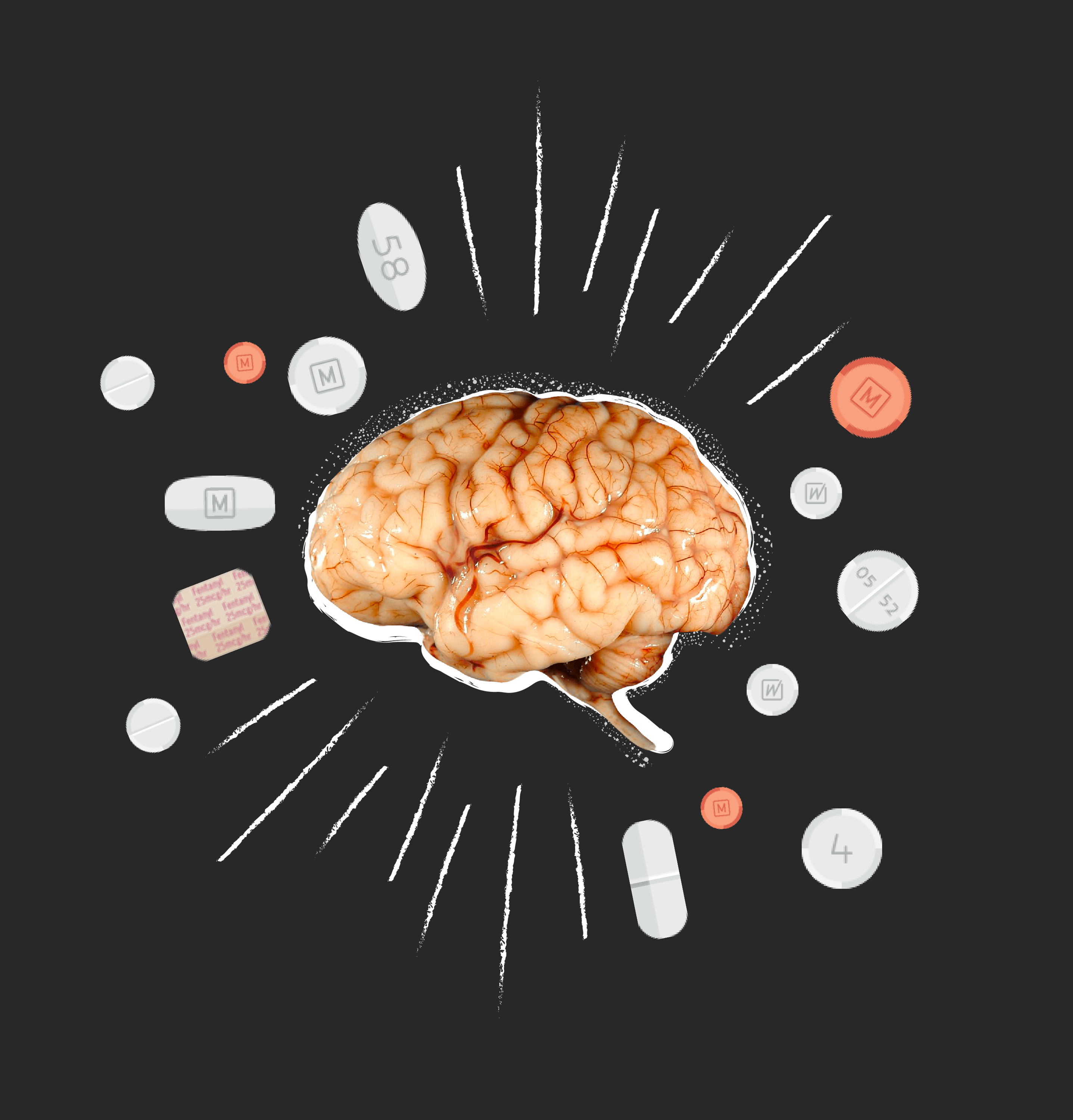 PRESCRIPTION OPIOIDS VS. HEROIN
The molecular composition of prescription opioids is almost identical to that of heroin. In fact, up to 80% of heroin users reportedly started out using prescription opioids before switching over to heroin.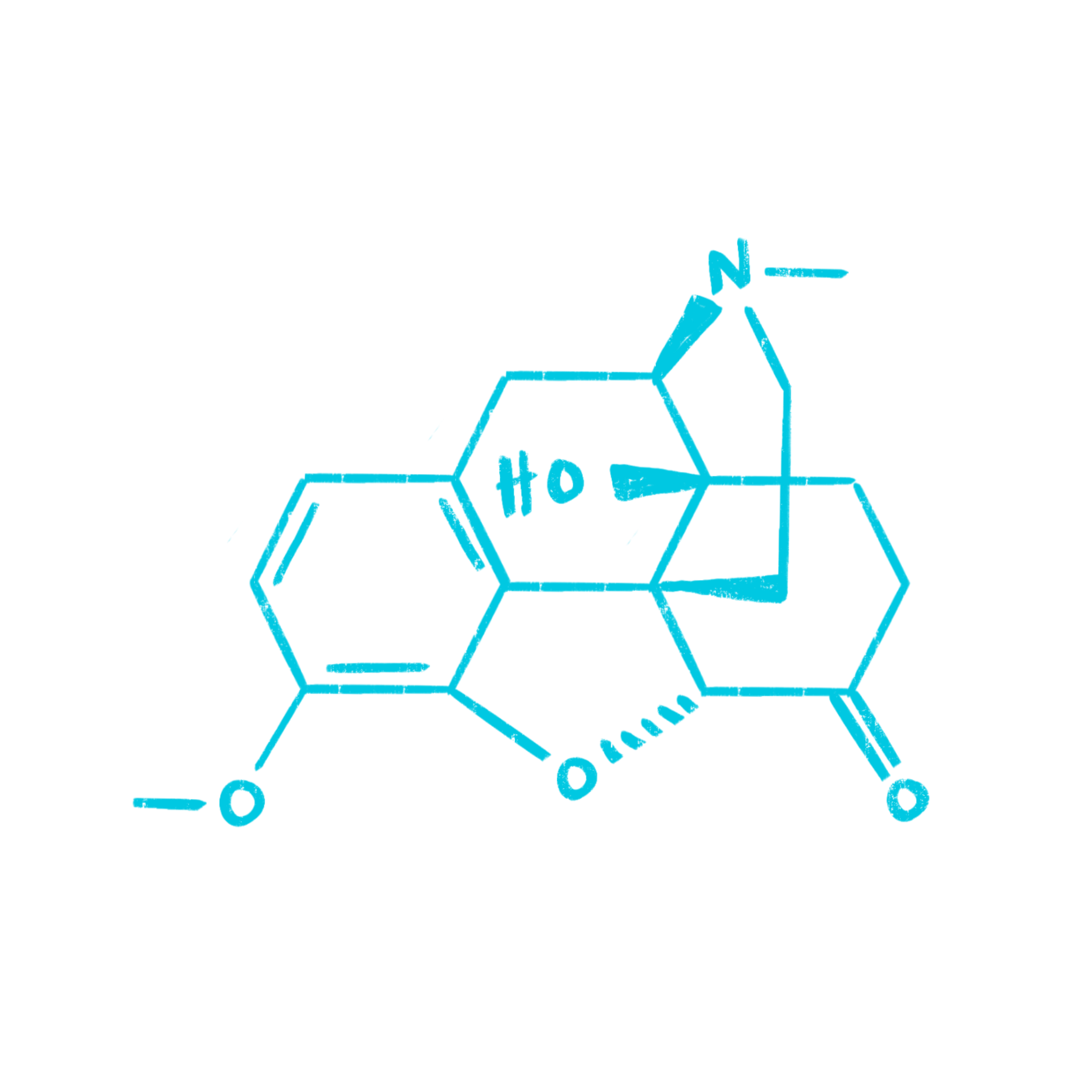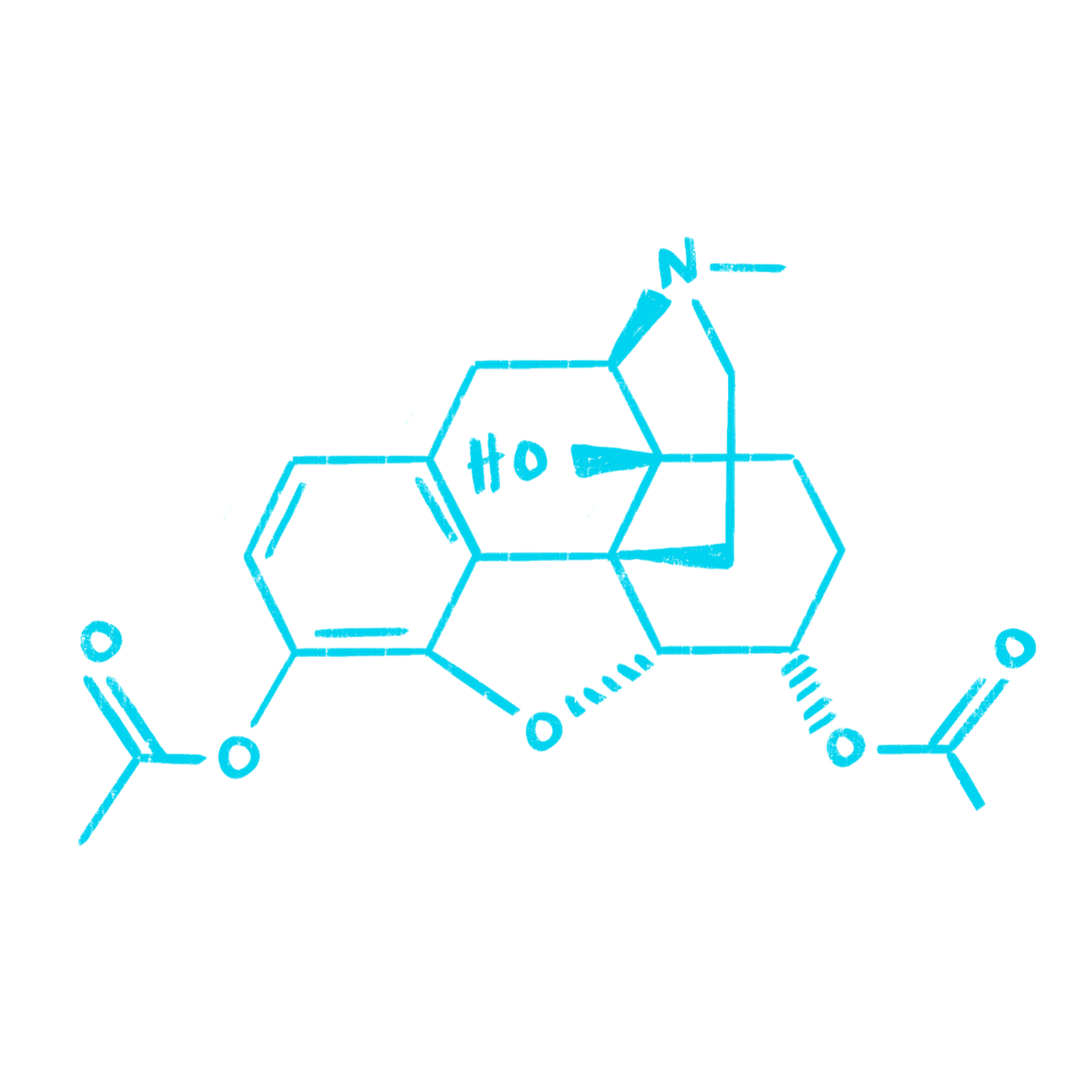 THERE ARE SAFER TREATMENT OPTIONS AVAILABLE WITH FEWER SIDE EFFECTS.

- PHYSICAL THERAPY
- EXERCISE
- MASSAGE THERAPY
- MEDICATION FOR DEPRESSION OR SEIZURES
- INTERVENTIONAL THERAPIES (INJECTIONS)
- ACUPUNCTURE
- ACETAMINOPHEN (TYLENOL®)
- COGNITIVE BEHAVIORAL THERAPY
- IBUPROFEN (ADVIL®, MOTRIN®)
- NAPROXEN (ALEVE®)