Modern Tie is determined to help in the fight against opioid addiction. One life lost to addiction is one life too many.
MORE POWERFUL THAN HEROIN
Some prescription pain killers, such as fentanyl, are drugs that are 50 to 100 times more powerful than heroin. Medically, they are used to treat extreme pain and for pain related to surgeries.
https://teens.drugabuse.gov/blog/post/opioids-just-facts
Individuals who are prescribed opioids prior to graduating high school are 33% more likely to misuse prescription opioids after graduating.
https://opioids.thetruth.com/o/the-facts/all
NON-ADDICTIVE PAINKILLERS
Non-addictive painkillers, like ibuprofen and acetaminophen, can be just as effective as prescription opioids at reducing certain types of pain.
https://opioids.thetruth.com/o/the-facts/all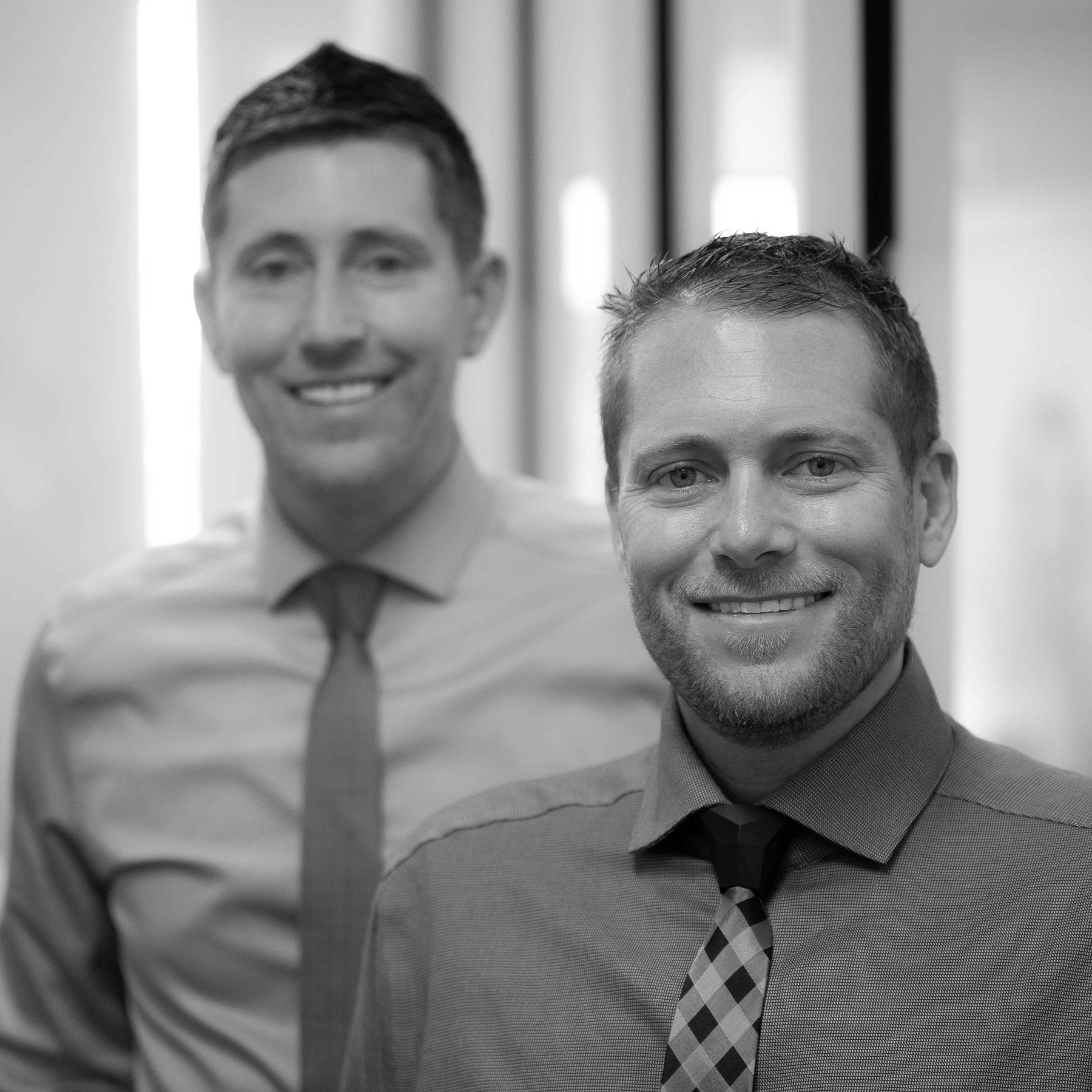 Sadly it's estimated that 130 Americans die of a drug overdose everyday. That's equivalent to a 747 aircraft crashing daily. It's devastating and out of control.As two recovering addicts with over a decade clean we've put into action the Knot Another Life initiative that helps educate the youth of the dangers of prescription medications.For every tie sold Modern Tie donates a portion to treatment center scholarships, and to further education that's so vital for the Youth. Prescription Medication can be a silent killer in the cabinet! One life lost is far too devastating of a cost. Please reach out to us and join the fight!

Ryan Smith & Daniel Smith
Founders of Modern Tie
The biggest support a struggling addict can receive is support from family. Early family based education and awareness about the deadliness of prescription opioids can greatly reduce the chances of children and loved ones becoming addicted.

Doctors are your greatest source when it comes to understanding prescription medications. Always follow their advice and always ask them about any questions or concerns you may have. Being prepared and educated is the best option for you and your loved ones.

Once you have been educated and talked with your doctor about any prescription pain killers you may need, it is up to you to weight the risks. See if there are other options available to you if at all possible just to avoid the harmful grasp of opioids.
TOGETHER WE CAN END ADDICTION
Every tie purchase from Modern Tie, a portion of proceeds goes towards our #KNOTANOTHERLIFE campaign in an effort to fight the opioid crisis.