We set a goal to make the coolest looking tie ON THE PLANET. After two years of obsession and hundreds of prototypes, we are excited to bring Modern Tie into the world. This newly patented technology became something that allows the wearer style, comfort, and speed while eliminating the tying process and uncomfortable material around the neck.
- The Smith Brothers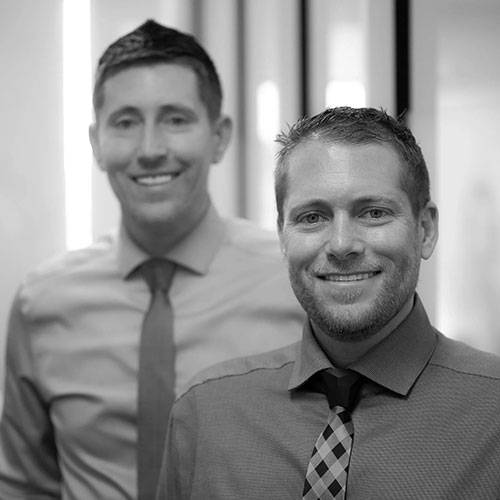 Early in the creation process for Modern Tie we placed the letters "T . I . E" above our work space. It stands for Transform, Innovate, and Evolve. We wouldn't settle for anything less than the best when creating this product and this acronym served as a steady reminder that we could do just that.The end result became something so much more than just a great looking tie. Our goal is to provide you with both style and comfort. Without the restrictions of traditional ties, Modern Tie makes it possible for you to keep exploring, innovating, and achieving while looking unique and modern.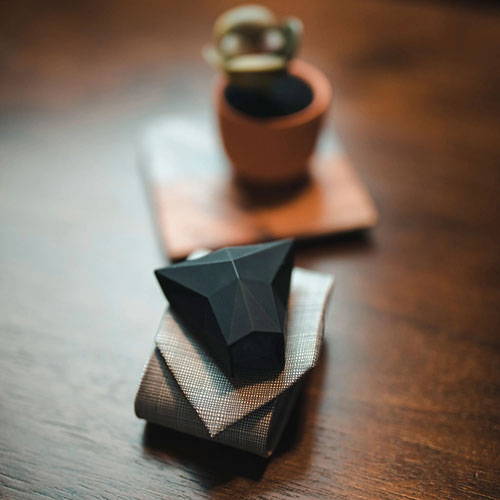 We are committed not only to bringing you the best Tie in the world but to also give back to those who need it most.