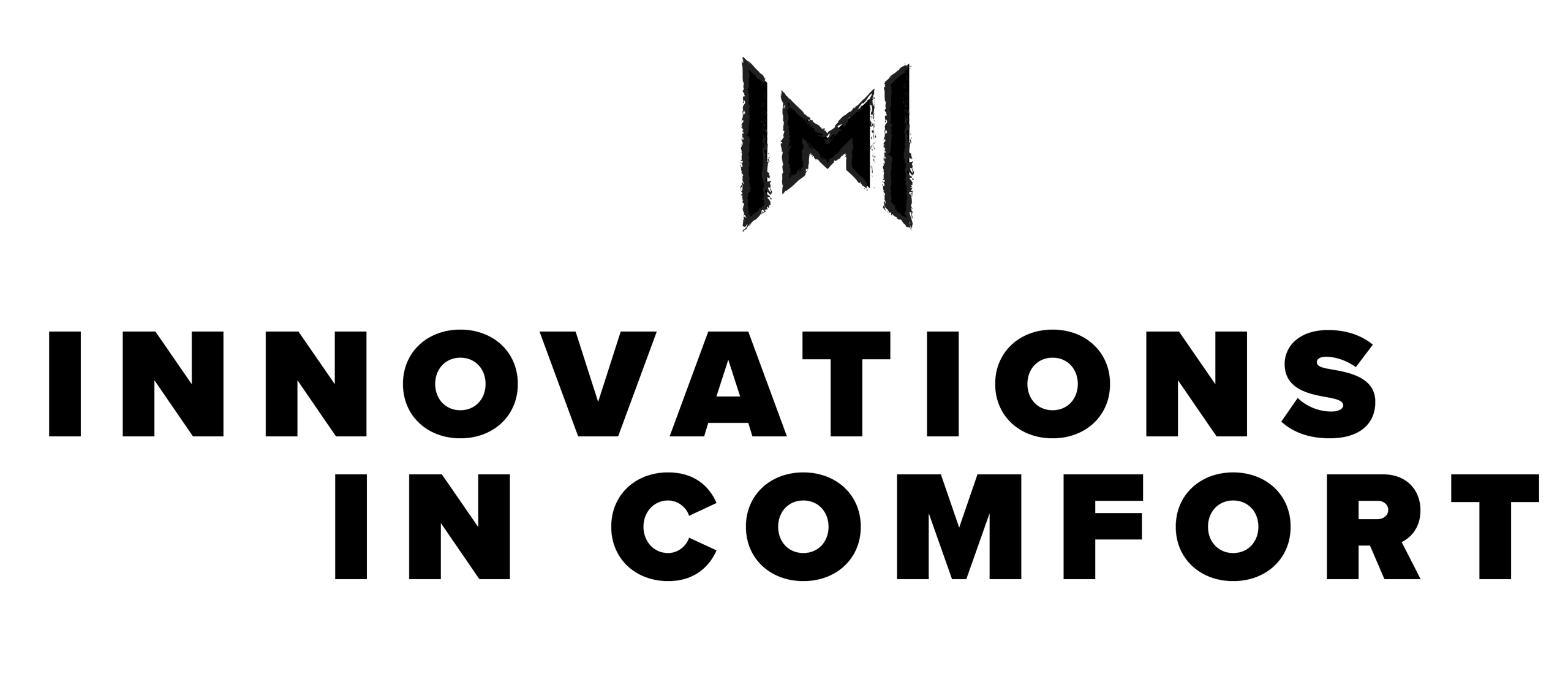 Over the past five years, we have taken menswear and turned it into some thing that every man can feel great about. We saw a category that had been ignored, dated, looked over, and dismissed. By breathing life into something that had been overlooked, we transformed menswear to be more comfortable, durable, active, and stylish. Completely adapting it for the life of what we call the Modern Man. By underpinning our creative roots with a relentless focus on technical innovation, we've ensured that every Modern Man will look his best and feel his best every time he puts on our clothes.
We take calculated risks to advance our people and our business. Everyone should have the opportunity to pursue their goals.
Art and creative difference help our culture thrive. We believe everyone has something to bring to the table and share.
We value approaches that get results, help us adapt, and take on challenges that will get us results in the future.
Strong relationships built on a foundation of teamwork and partnership sow the seeds for success in every business.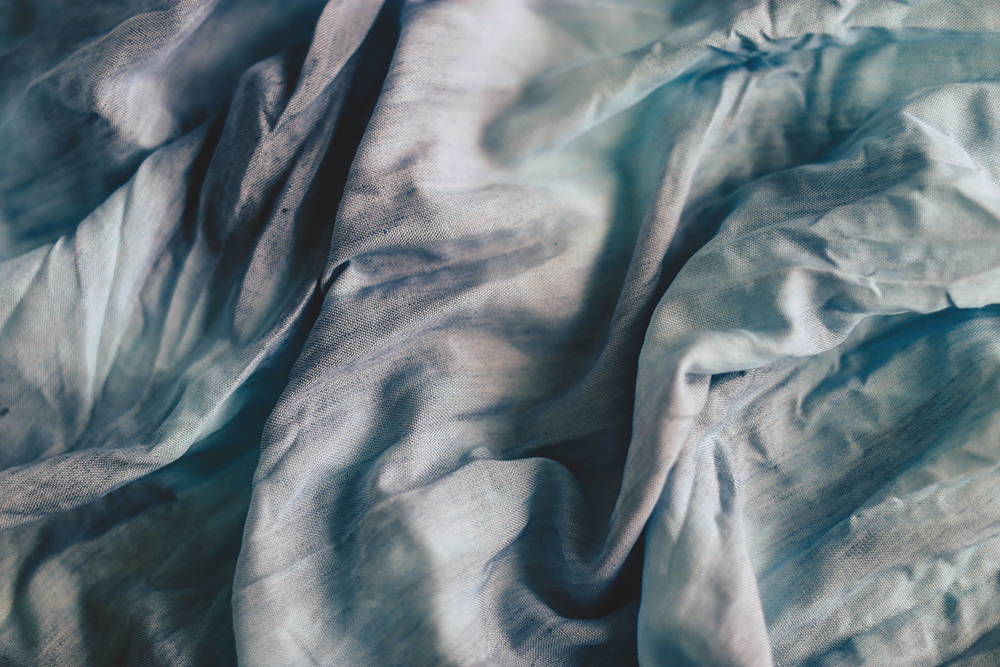 We source our materials with the world in mind. Whether it's our dress shirts made from recycled plastic or our ties made from 100% natural silk, quality and eco-forward materials are at the heart of what we do.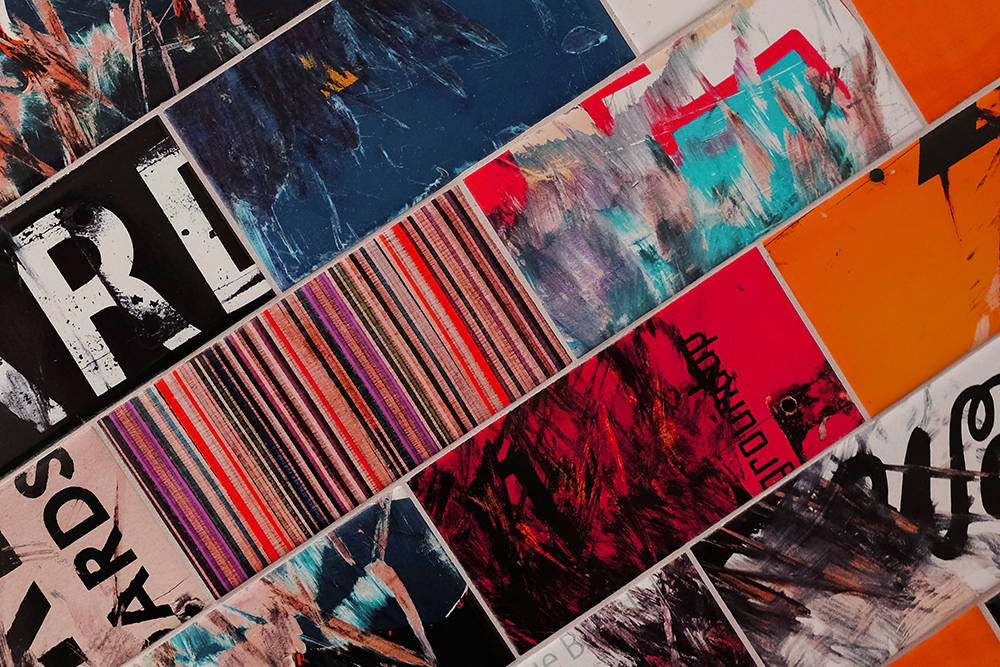 Innovative products can't be made without innovative thinkers, creators, and artists standing ready behind them. Our design centered focus ensures that all of our products are made to not only perform well, but to look good while doing so.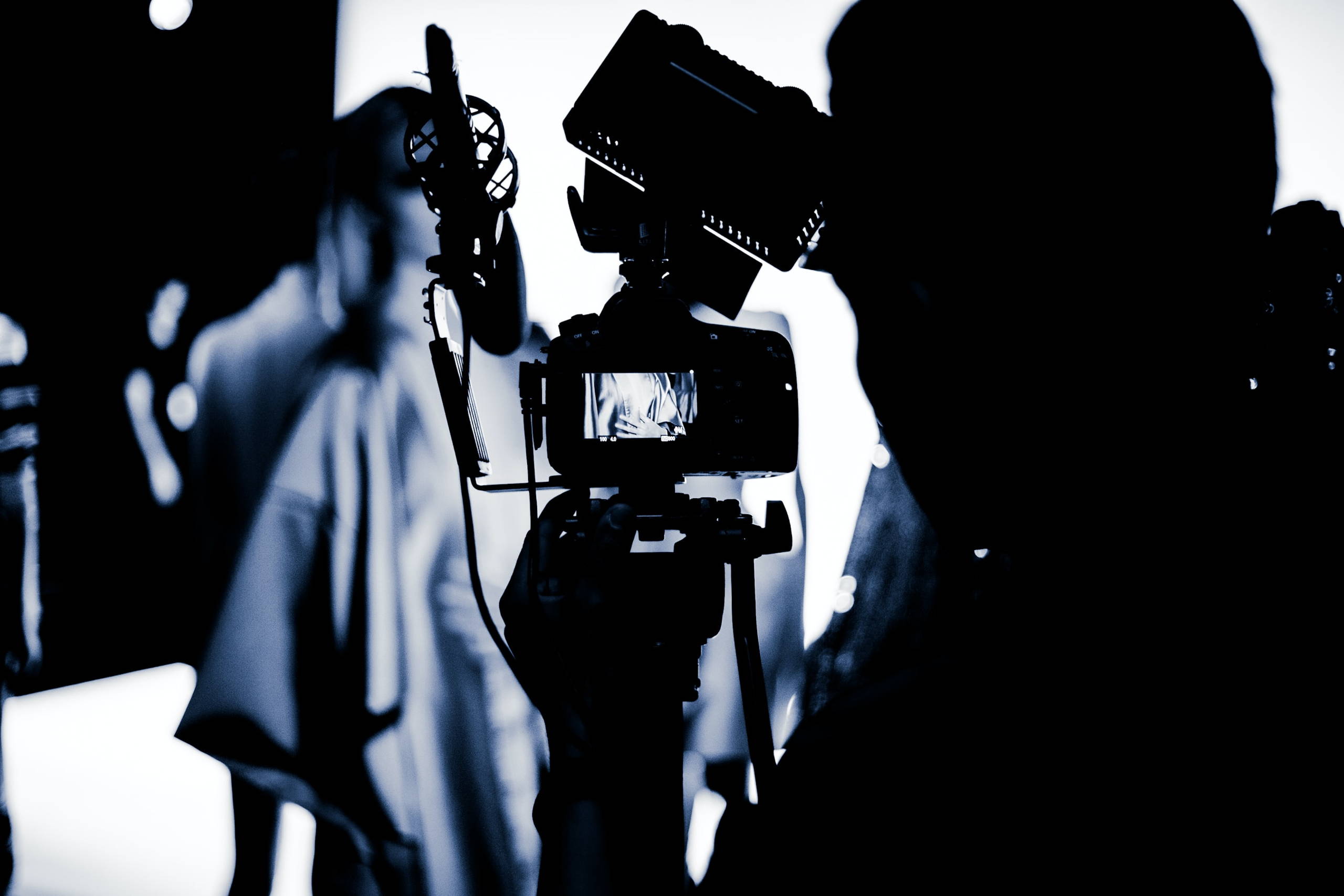 Utilizing the latest technology in photography, printing, and manufacturing has helped us stay on top of our game and allows us to work smarter, not harder. Without this focus, we wouldn't be where we are today.